YOU'RE INVITED TO THE ROCK N ROLL PHILLY WEEKEND
BIG NEWS LADIES AND GENTLEMEN!
I had so much fun trying to survive the Rock n Roll Philly half marathon last year that I've partnered with Rock n Roll to throw one hell of a party! Which means, THE #SPORTSBRASQUAD IS TAKING OVER THE ROCK N ROLL PHILLY WEEKEND SEPT 16 & 17 2017!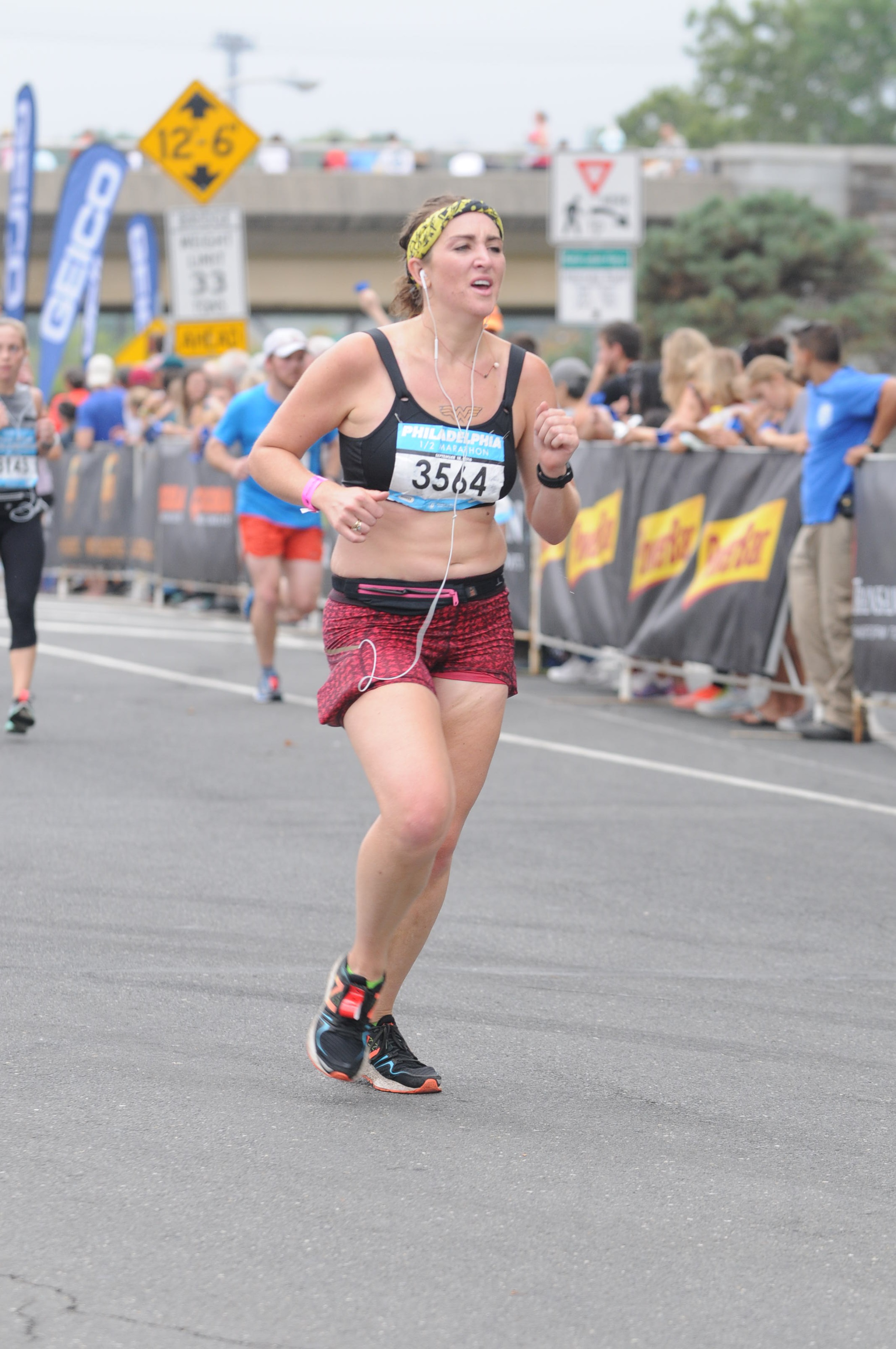 Woops, those photos aren't very convincing...
HERE. LOOK. SEE. FUN. LOOK HOW MUCH FUN I'M HAVING HERE.
THAT'S RIGHT. WE'RE GOING TO HAVE FUN ROCKING OUR FACES OFF AT THE ROCK N ROLL PHILLY WEEKEND!
I know! Talk about a good time!!!
Here's the scoop, the party starts bright and early on Saturday, The party starts bright and early on Saturday, September 16th on the 5K/10K course where we will support the hell out of the runners! THAT'S RIGHT! Get ready to cheer your heads off!
The 5K starts at 7:00am and the 10K starts at 7:30am so here's the deal, we are going to meet at the intersection of Martin Luther King Jr. Drive and Sweetbriar Drive at 7:00 AM. (Click here for a link to location or see map below)! after the final 10K runners go by, we are going to run back to the start/finish area! HOW? UNSURE! We will figure it out! It's going to be an adventure!
And just in case that map is confusing, try this one!
Now our exact location may be 400m down Martin Luther King Dr. so just keep your eyes peeled for the screaming badass women with HILARIOUS race day signs!
So find a way to get to Philly, spread the word, RSVP to the event here, and start brainstorming your funniest race day signs!
Now, let's talk Sunday! I haven't run a race since May because the London Marathon broke my damn heart. That's why I'm assembling the #BadassLadyGang to fun run the half marathon! So, if you're looking to start at a 9-minute mile pace and have the time of your life, RUN WITH US!
Regardless of whether or not we all run together, join us at the fountain next to the Washington Monument at 7:00AM for a #BadassLadyGang pre-race picture!
Rock n Roll Philly is going to be a party and our cheer station is going to be off the chain! Do people still say off the chain?
It's going to be lit! How is that? I feel like I'm too old to say "lit".
IT'S GOING TO BE A GOOD TIME. HOW IS THAT?!
IT'S GONNA BE FUN! SEE YOU THERE!
This post is sponsored by Rock N Roll Marathon Series. All the fun is being made possible because of Rock N Roll.